Since we moved in, we've been slowly rehabbing our little section of the alley. It's been a lot of fun to make this a great place to be. Improving the space benefits not only our business, but also improves the area for the community that surrounds us. We hope that everyone will enjoy the improvements as much as we do.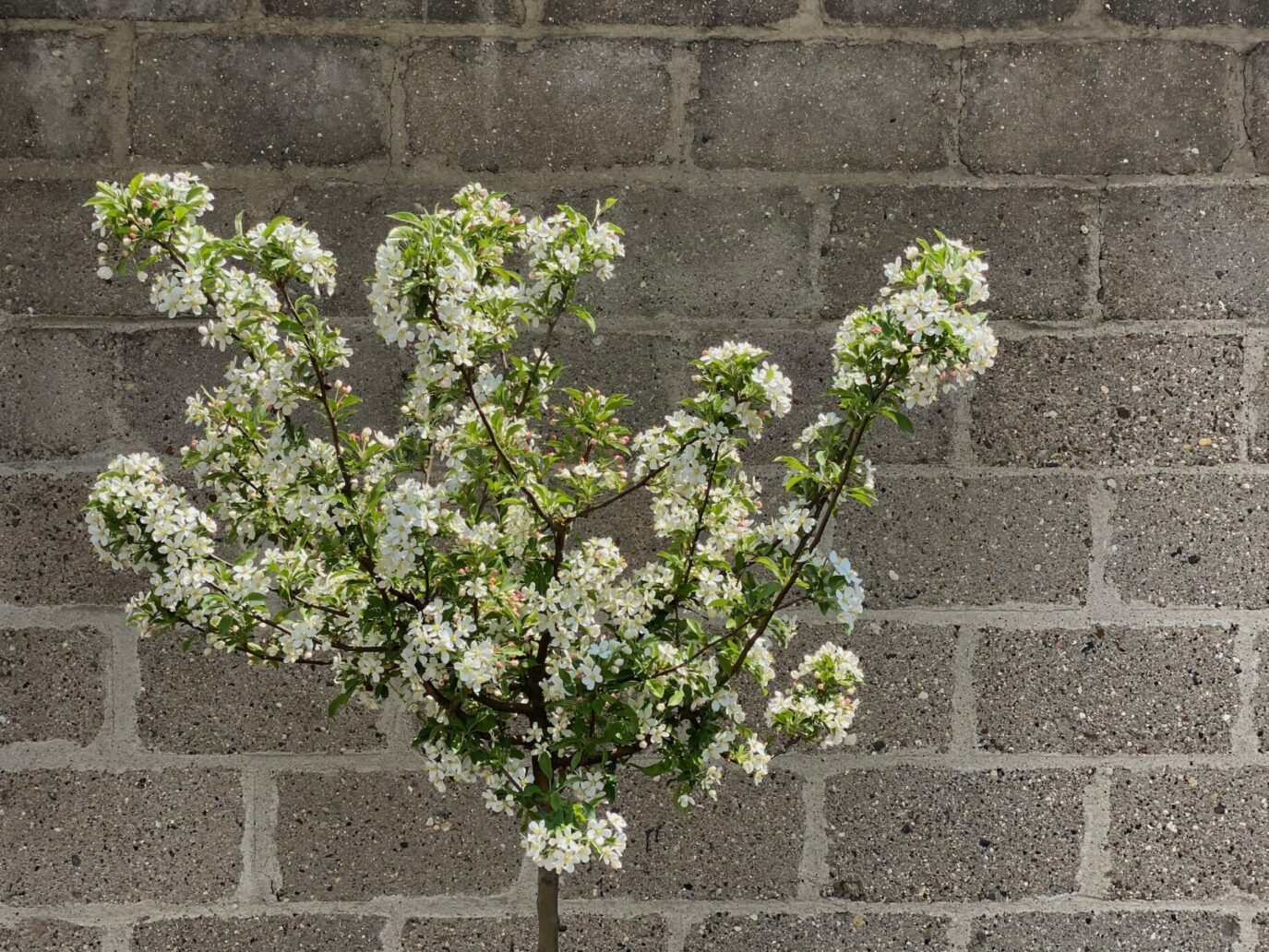 Old lilacs were removed, rough alley dirt replaced, and a dwarf crab apple planted to anchor the latest garden.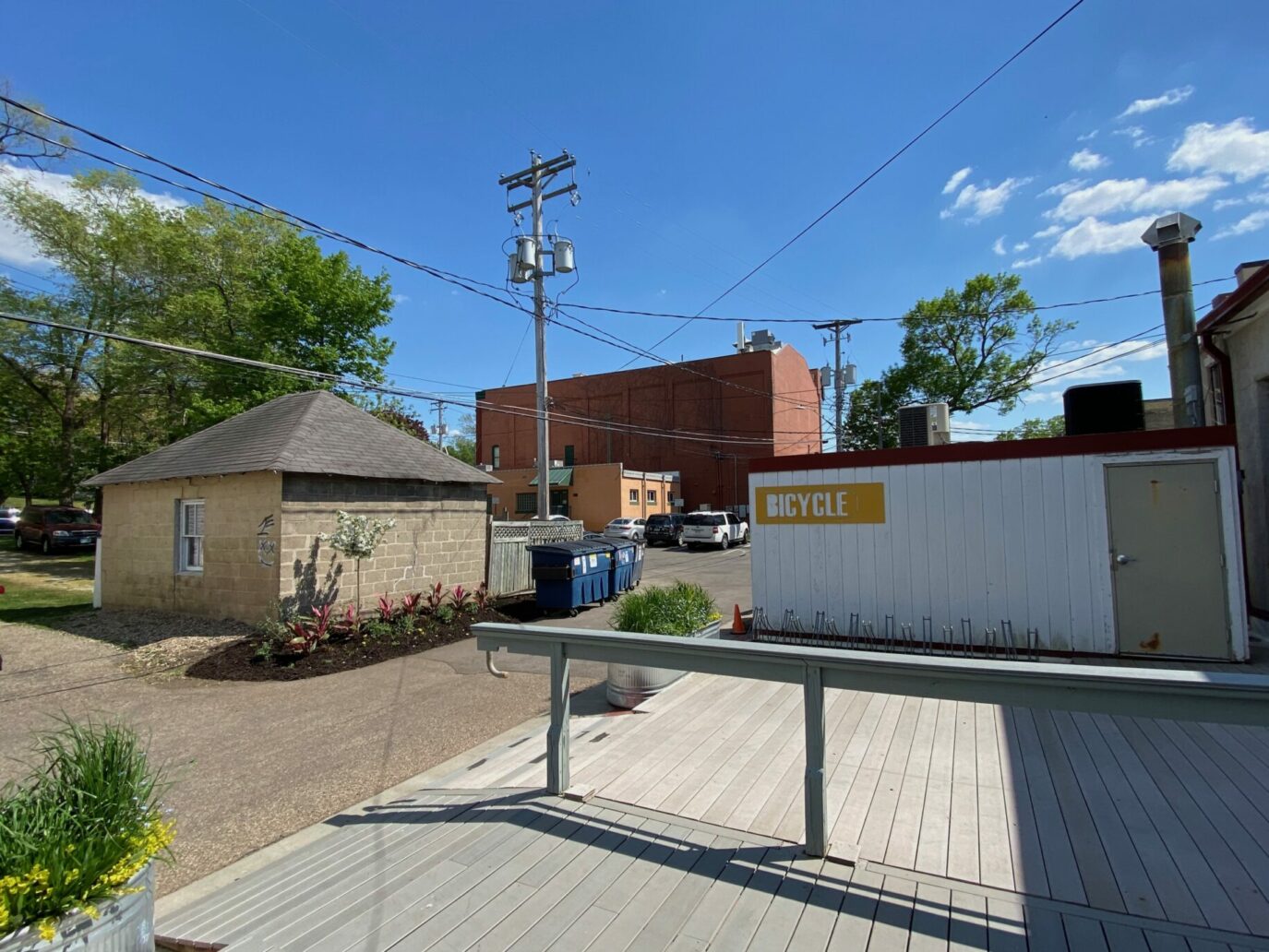 The new garden space when viewed from the deck makes for a perfect place to grab a cup of coffee, tacos, or anything to discuss a bike project over.
A family affair, all of us have had a hand in the transformation. A huge thanks to my mother (pictured above), who's been instrumental in the work!