Custom Bicycle Builds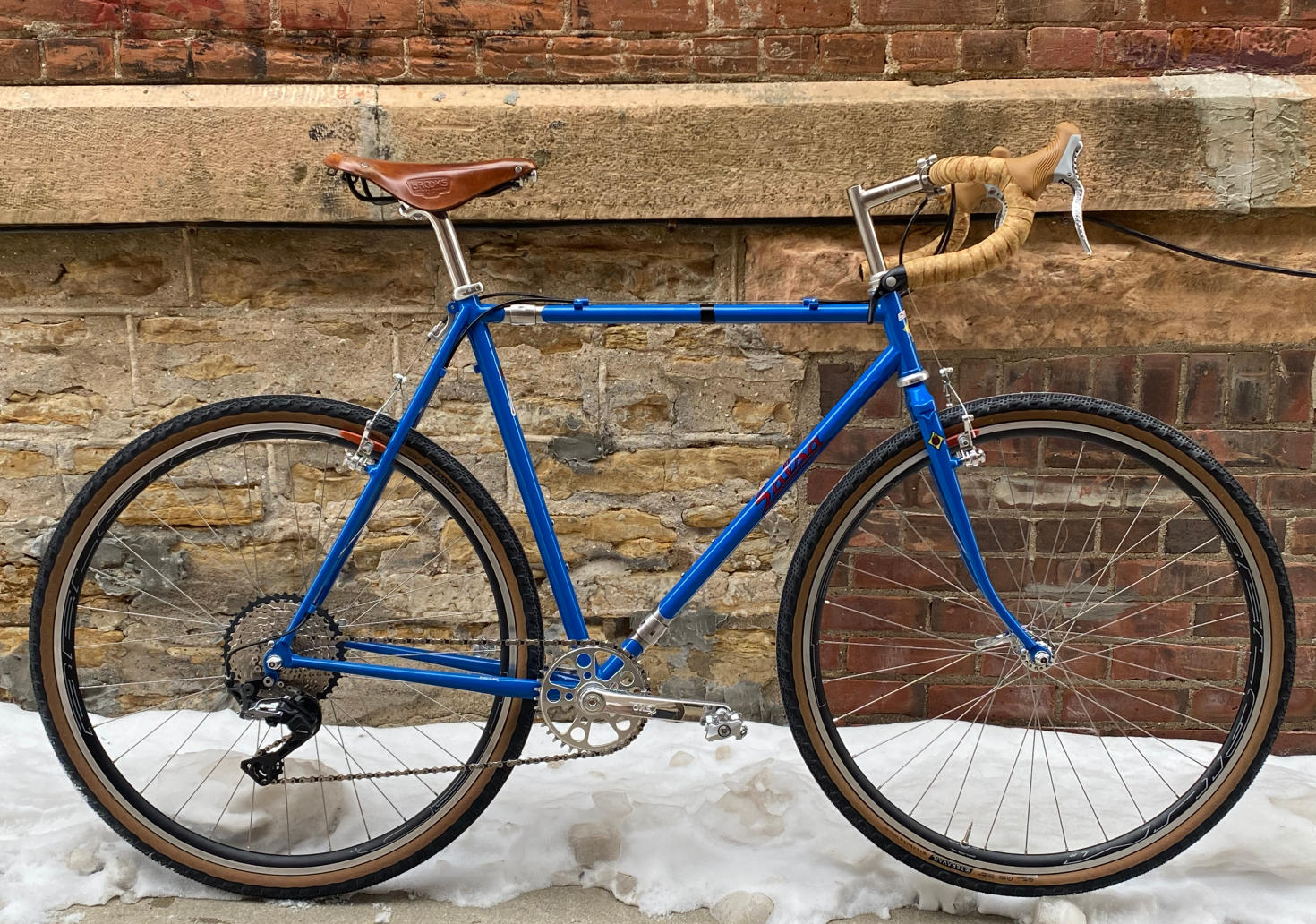 We build dream bikes. Inspiration comes from many places. Our specialty is working with you to take that inspiration and make it a reality.
Handbuilt Wheels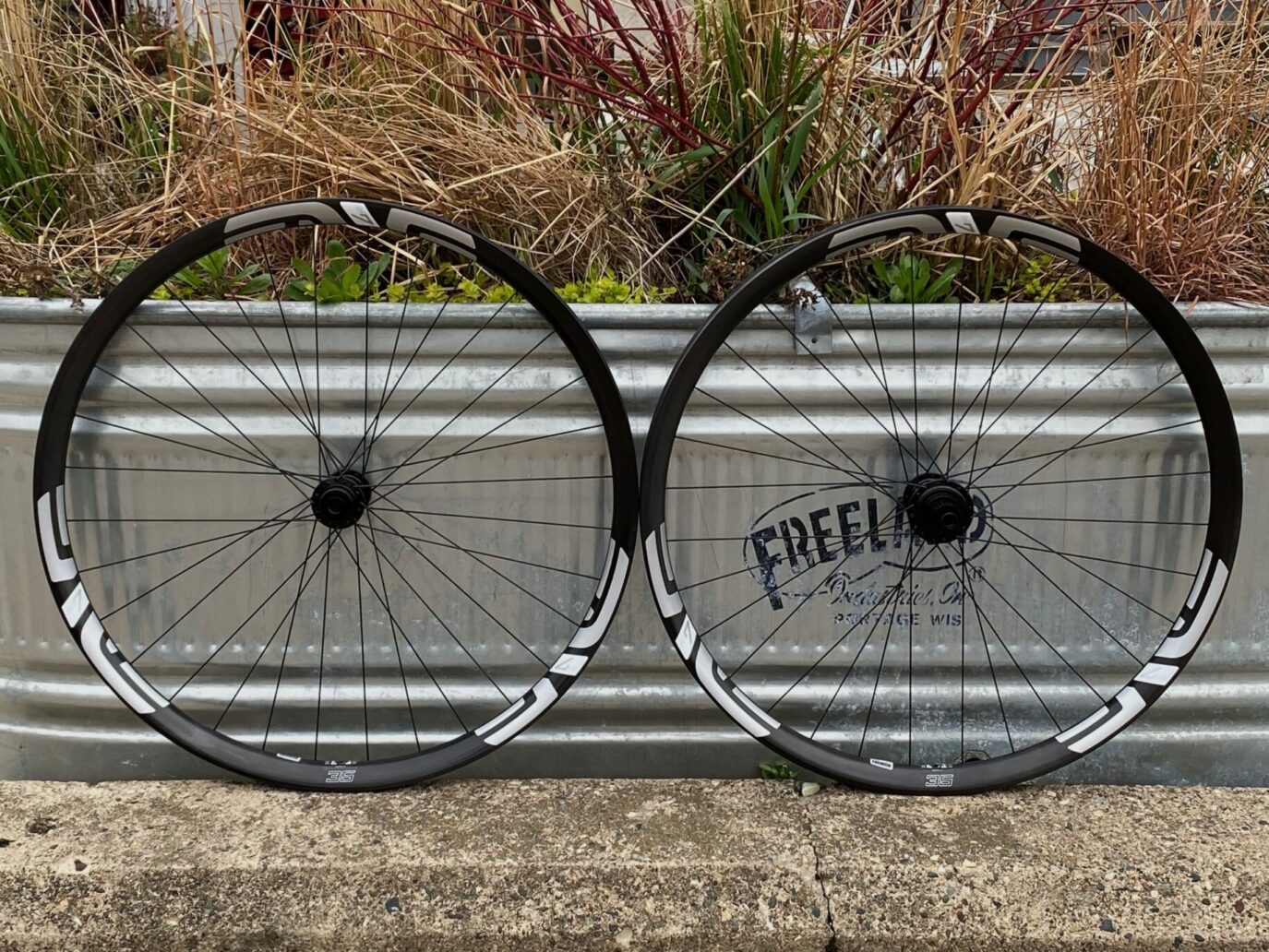 We hand build custom wheels tuned to fulfill your wildest dreams with parts from industry leading manufactures.
Service and Repair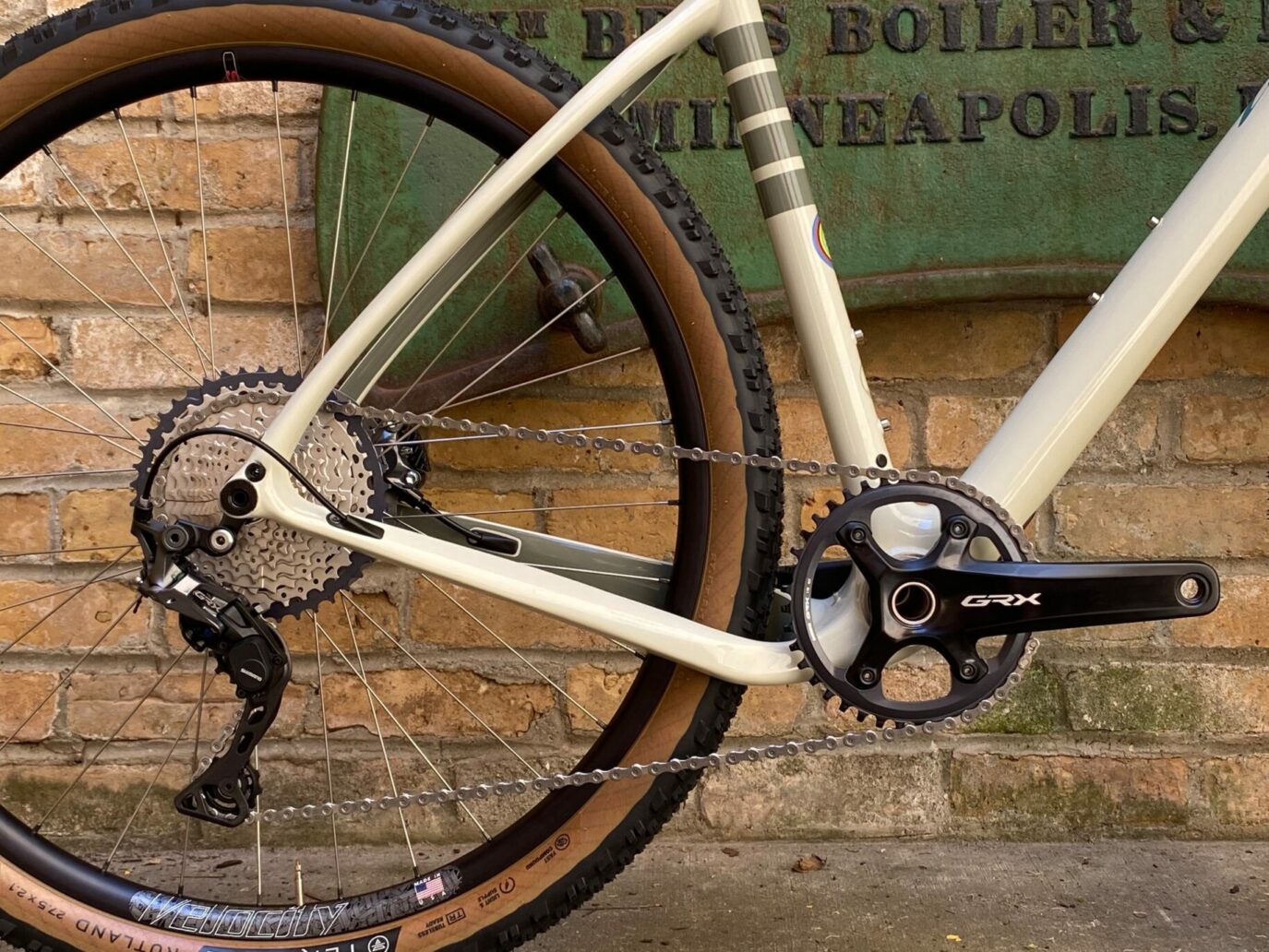 We offer professional repair and service on all makes and models of bicycles.
Community Building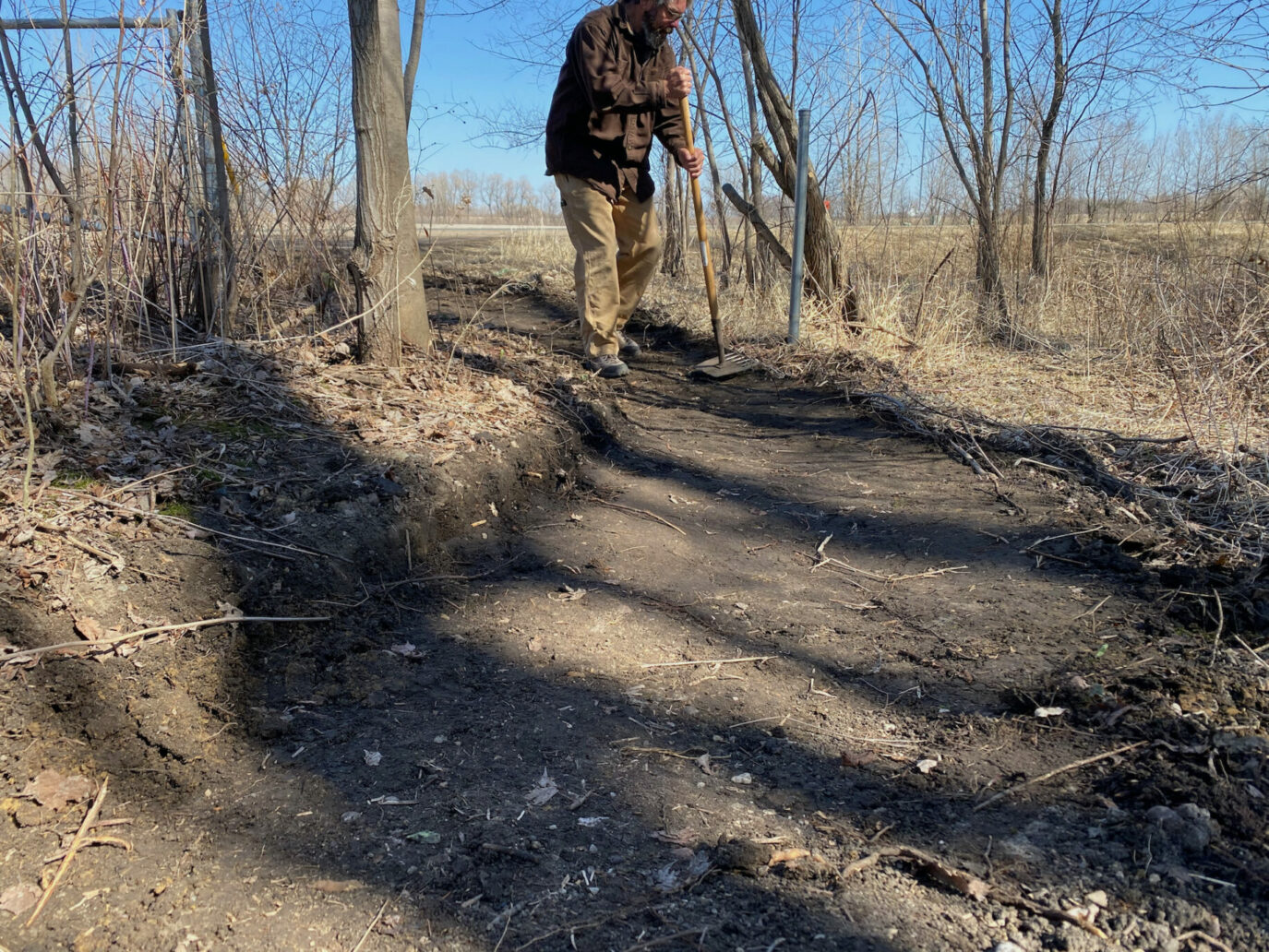 We're actively working to make our community better by building infrastructure and advocating for bikes.